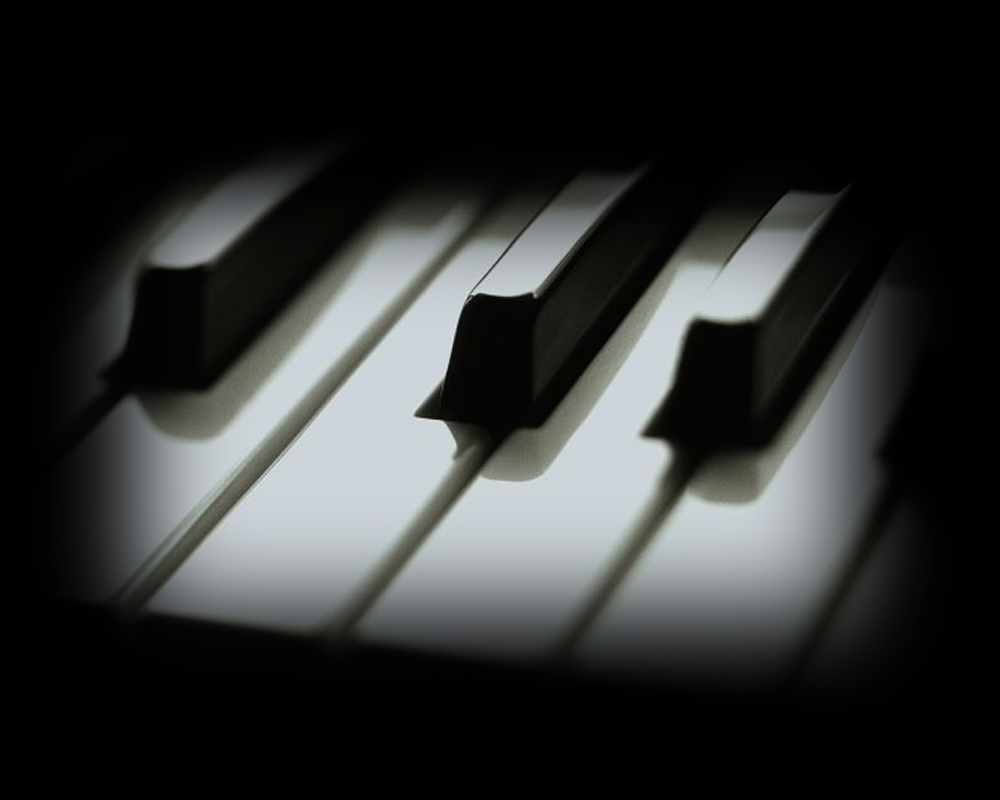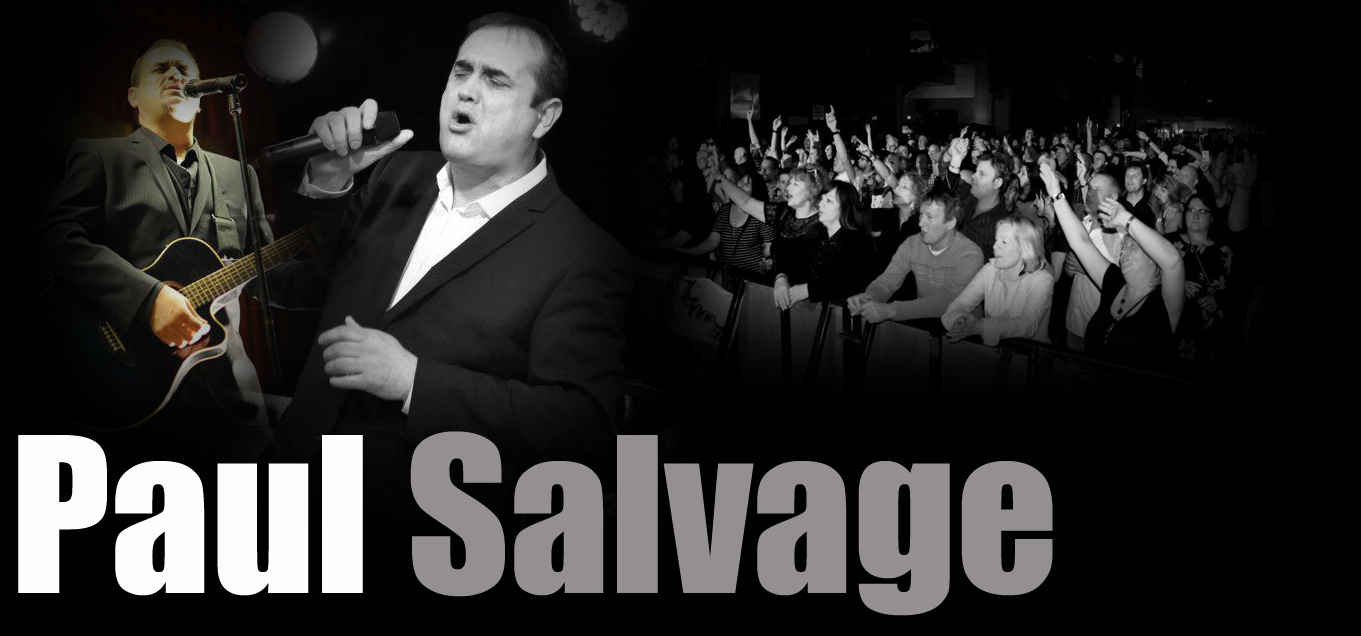 Paul was born 1St February 1966 He started singing and being a bit of a comedian since he was knee high to a grasshopper, it's what he loves and fortunately for him, so does his audience.
A true professional through. and through, his talent of being able to sing in his own voice and of over 40 other voices make him truly remarkable, pictured right >, (singing tribute to the multi award winning mega star Billy Joel at Londons Hackney Empire Theatre, for which he received a standing ovation). He also wrote and directed the show. Paul is a great impressionist of over 100 non singing celebrities too, with razor sharp wit and ready repartee.
In 1992 he won Granada Televisions Stars In Their Eyes (22 million viewers) as Bobby Hatfield of the Righteous Brothers singing Unchained Melody. He consequently toured the country with his live performances in holiday camps, major theatres and clubs.
Copyright 2012 all rights reserved
Paul
has worked with many of the greats in television and theatre, including Michael Barrymore, Marty Caine, Lesley Crowther; Cannon & Ball, Bradley Walsh, Faith Brown, Eddie Large, Mike Reed, The Wurzels, The Searchers, Graham Gooch, Emlyn Hughes, Joe Longthorne, the late great Johnny Moore and the Drifters and many more
He was also guest artist with the award winning show That'll Be The Day in 1993 which was taken across the whole of the country. December 1996 saw the release of Paul's first original single Joining Hearts written by Phil Hennessy which was recorded at the world famous Abbey Road Studios in London along with a 35 strong children's choir from Castle Cary in Somerset, the profits of which were well received by the 1996 BBC Children In Need appeal.