qual
Thankyou for visiting,
please look around and if you wish sign the
Please check back as more will be added
Copyright 2012 all rights reserved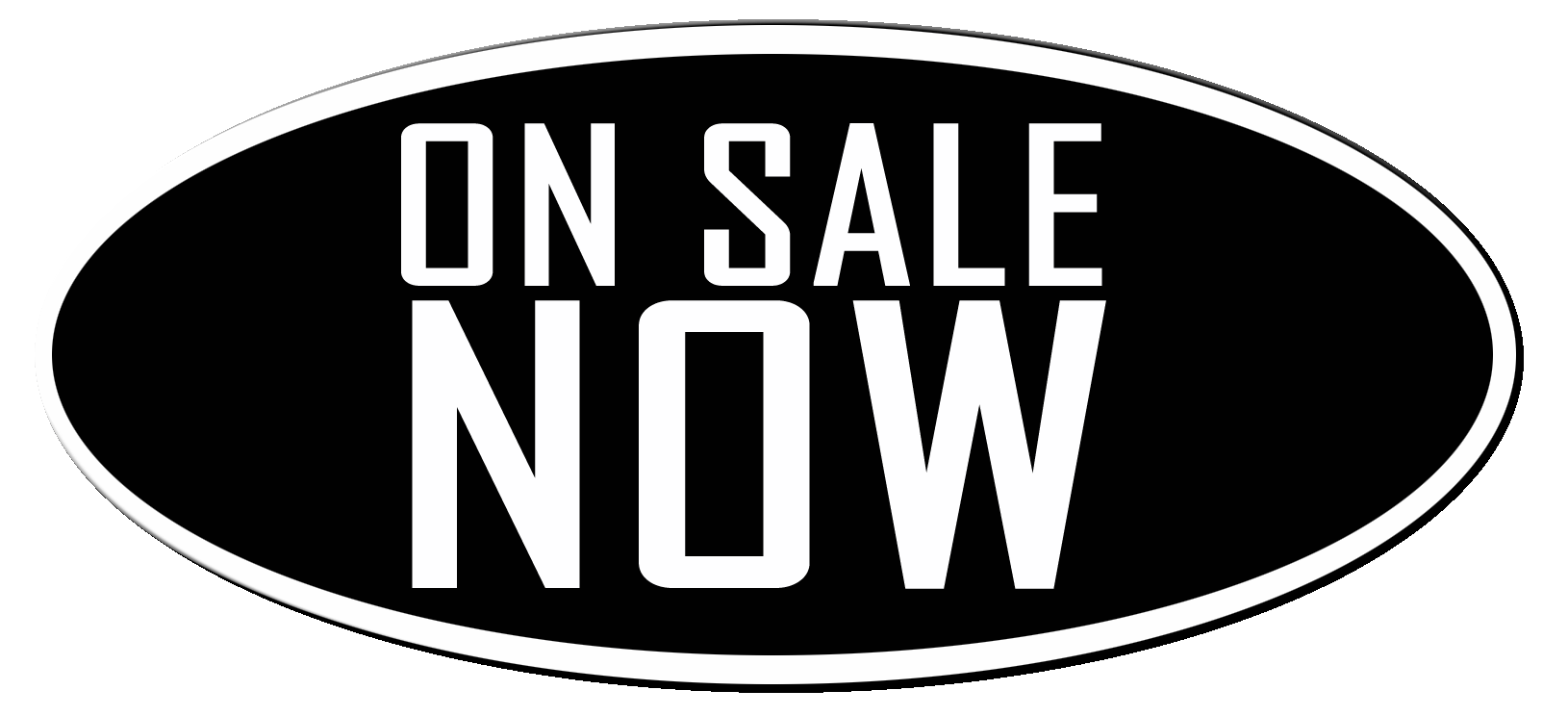 His new album
Entertainment for all the family with a fast paced, versatile, fun packed show you're guaranteed to remember for a long time.
From Theatres and arenas to clubs and pubs and even private parties
Up to 10,000 watt concert PA system and more if required, even PA can be hired separately.
A seasoned professional capable of handling any type and size of audience. Check out his Youtube videos for some performances including a couple of his own compositions. With over 500000 total views and no negative comments you are sure to be in safe hands with Paul, the singers singer, the comedians comedian.
Quote from MRS Maggie Vaughn
"Paul Salvage sang at my 50th Birthday last Friday in a Club in a Devon village.? This mans amazing talent, warmth and friendly personality and delightful manner make him the compilation of first class entertainment. His voice is absolutely awesome and his humour is second to none. My birthday could not have been made more special by anybody. My guests, aged between 6 years and 82 years were all delighted. Thank you Paul. Love and best wishes, Maggie."